Versatube Small Metal Carport 2x2
Call Us Now to receive the Lowest Prices Online:
(415) 503-9177

Free Shipping. No Sales Tax Outside of CA.
Estimated Handling Time
Product Ships within 1-3 days.
Estimated Shipping Time
Please Allow 5-7 business days.
---
Small Metal Carport (2x2)-

 12'W x 9'L x 7'H

 
---
Product Overview

Rust Resistant

UV Resistant

Water Resistant

High Wind Resistance

Year-Round Use

Number of Vehicles: 2
Description
Classic Series DIY carport kit features horizontal application of sheet metal panels with the extra protection of rounded eaves.
The Classic design has been the traditional mainstay of carport manufacturers and retailers for many years. And with the VersaTube Slip-Fit frame system, you can get your carport kit with roof assembled in a single afternoon using common tools.
Made in USA With The Highest Quality Materials.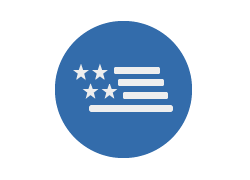 American Steel
We use heavy duty galvanized American steel tubing that beats the nongalvanized imported steel.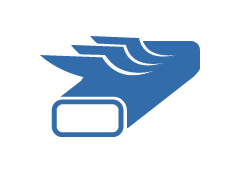 Triple Coat Protection
We use a triple layer of corrosion protection that is rust resistant and provides a smooth product unmatched in strength and durability.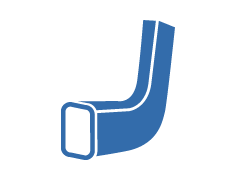 Smooth Mandrel Bend
We use a proprietary mandrel bending system for a cleaner look and a stronger bend transition. No crush bending is used.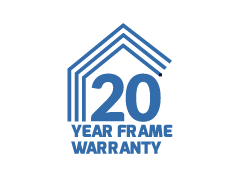 20 Year Frame Warranty
Our frames are made with quality materials backed by the VersaTube Product Pledge and a 20 year frame warranty.
Made in the USA.
We manufacture all DIY frame kits in the USA using American sourced materials. We're proud to support American workers and our local economies.
Designed for Do-It-Yourself Builders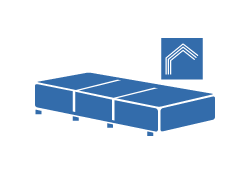 Pre-Engineered Complete DIY Kit in Two Shipments
We ship the frame components, hardware, and instructions. Our sheet metal suppliers directly ship the panels and trim.
Slip-Fit Connections
Our patented pre-cut easy-to-handle Slip-Fit frame connections reduce assembly time. No insert tubes and extra screws are required.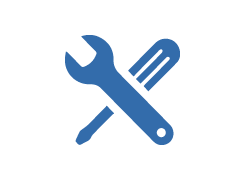 Assemble with Common Household Tools
Our DIY kits can be assembled with common household tools and do not require the renting of special tools or equipment.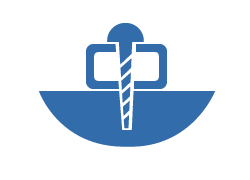 Anchoring Options
Our DIY kits can be anchored to almost any level surface from ground, gravel, asphalt or boat docks to concrete slab, footings, curb sections or piers to on top of stem or retaining walls to raise the structure.
Structure Dimensions

ERECTED SIZE
12'W x 9'L x 7'H
ROOF PITCH
3:12

SHEET METAL COVERAGE
Roof coverage is 20'
SIDE WALL HEIGHT
7'
PEAK HEIGHT
8'6"
ON CENTER SPACING
4.5'
Warranty Details
FRAME WARRANTY
20-year limited + product pledge
SHEET METAL WARRANTY
20 year paint finish

Shipped Dimensions
 TOTAL WEIGHT  
110.5
MANUFACTURING SOURCE
We manufacture all DIY frame kits in the USA using American sourced materials.